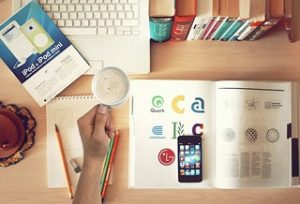 Website Design Development
We will deliver unique customized web site according to customer personalized interest and business requirements.
WordPress design and development
WordPress is a free and open-source content management system based on PHP and MySQL. Around world 31% of the web uses trust WordPress. We promise to deliver customized wordpress and webblog.
Joomla website development
Joomla! is a free and open-source content management system for publishing web content. popular, easy to use, stable and secure. Joomla is search engine friendly, mobile friendly, unlimited design, multilingual , flexible & fully extensible, and multi-user permission levels content management system.
Ecommerce Development
We promise to deliver fully functional e-commerce website as per client and business trends.
Responsive website
Responsive web design is an approach to develop web design which makes web pages render well on a variety of devices and window or screen sizes
Website Redesign
We support your existing website to redesign as per your visit or current business trends.