About Sun Web Solutionss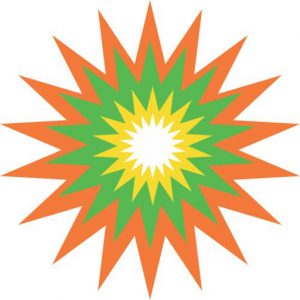 We are Coimbatore, India based webdesign, e-commerce, and digital marketing company.  We are supporting  all kind of small businesses with social media marketing and marketing strategy. 
We are mainly focused on content management systems (CMS) and Open-source softwares (OSS).  We believed open-source software will save money, time and fast growth of companies.