Sun web solutionss is a Coimbatore based web designing company specializing in web services like website design, digital marketing, CMS web design, E-commerce, SEO services, BPO services, marketing collateral,  mobile application development and web support services.
web services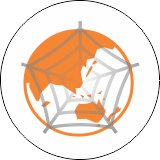 Professional website design and development services company in the affordable price.
»Read More..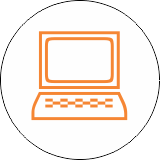 Marketing of products or services to the target customers using digital technologies.
»Read More..
Custom content management systems website desing development and maintenance services.
»Read More..


Open source eCommerce design and customization in affordable and short period of time.
»Read More..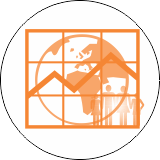 Ethical Search Engine Optimization service for your websites to get targeted traffic.
»Read More..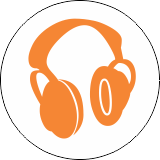 We offer healthcare BPO services in online and offline medical transcription services.
»Read More
Mobile Apps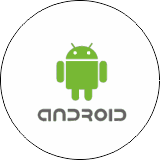 We provide customized mobile application development services for different platforms (OS).
Website design
A good website is important aspect of digital marketing. Quality web design turn your website visitor in to a customer .
Some of factors for successful website include
• Website faster
• Engaging content
• Marketing offers
• Landing page creation.
• Interactive forms.
• Thank-you page
• CTA or "call-to-action" buttons
• e-mail auto responder with a good sequence
• Remarketing
Digital Marketing
Digitization is the process of converting all kind information into a digital format. Marketing of products or services are using digital channels to reach consumers around the world.
CMS webdesign
Open-Source CMS are popular. Content management systems are easy to customize. It is cost effective, updated regularly, easily to add or remove functionalities.
E-commerce
E-commerce is the buying and selling of goods and services. Internet is essential for transmitting of funds or data, over an electronic network.
SEO services
Search engine optimization is the process of affecting the online visibility of a website or a web page in a web search engine's unpaid results. This is referred as "natural", "organic", or "earned" results.
BPO services
Business process outsourcing (BPO) involves contracting of the operations and responsibilities of a specific business process to a third-party service provider within a country or out of country.
Marketing collateral
Some products needs more than digital marketing, which includes brochures, fly on etc.
Mobiles Apps
Mobiles applications are now days growing fast. Advertisement in mobiles also reached some targeted customers.
Support services
Websites also need regular updation, backup in regular manner to keep website updated to current trend.